One of the most Fun filled projects you can build is a Toy Chest for a child (even a big child).  This is a footlocker I built for my son when he was little, and he kept all his GI Joe's in it.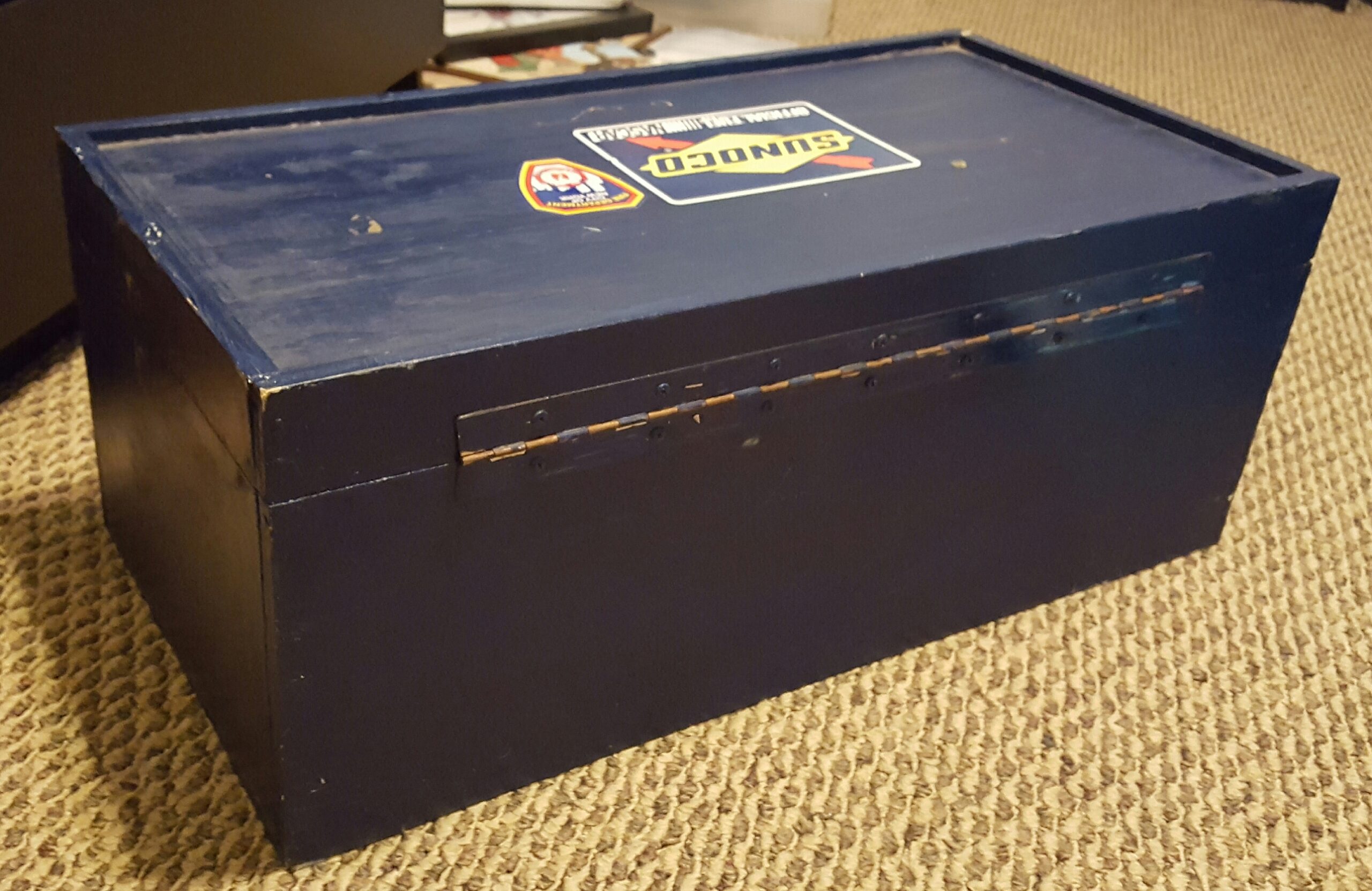 The Footlocker was painted by a very excited 4 year old, with some minor assistance, and has some Stickers added (by same 4 year old) for visual effect!
It also features a removable top tray and ample bottom compartment.  Plenty of room for GI Joes and more!
With the success of the original footlocker, we soon realized that my Grandson Justice needed one as well.   Stuart sent me a detailed sketch, based on the original: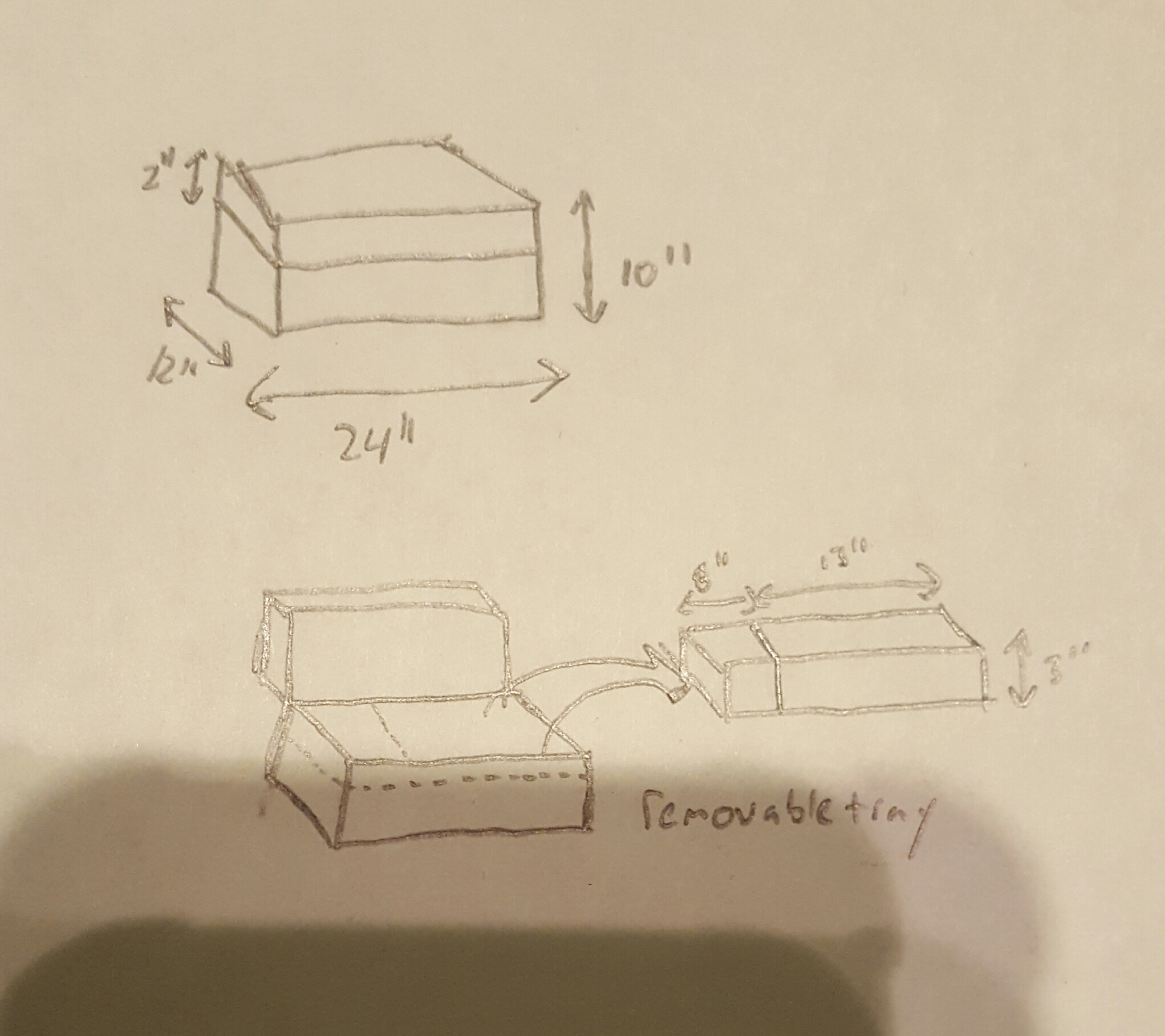 From this I made my cut list and detailed parts list, and got to work.
Justice wanted his Toybox in NYC Ambulance colors, to keep his Medic GI Joes safe.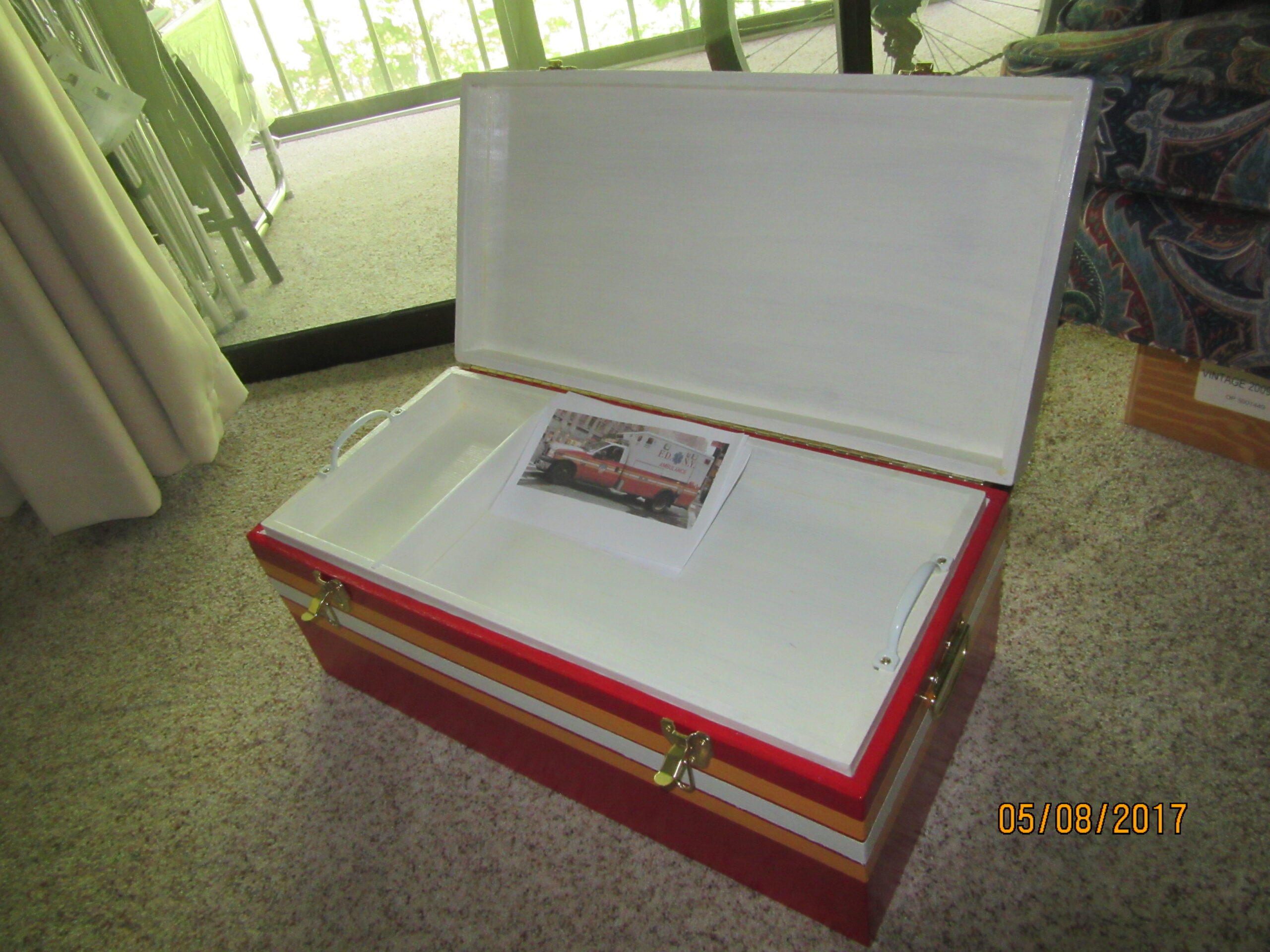 This made perfect sense, as both his parents are in the FDNY.
I used paint from Home Depot, who did a great job matching the colors, as well as the brass hardware; Brass Piano hinge, handles, and locks. (underlined affiliate  links are to Amazon for reference).
The best part of this project was not about cutlists and clamps and assembly and painting.  Look at the smile on my Grandson's face!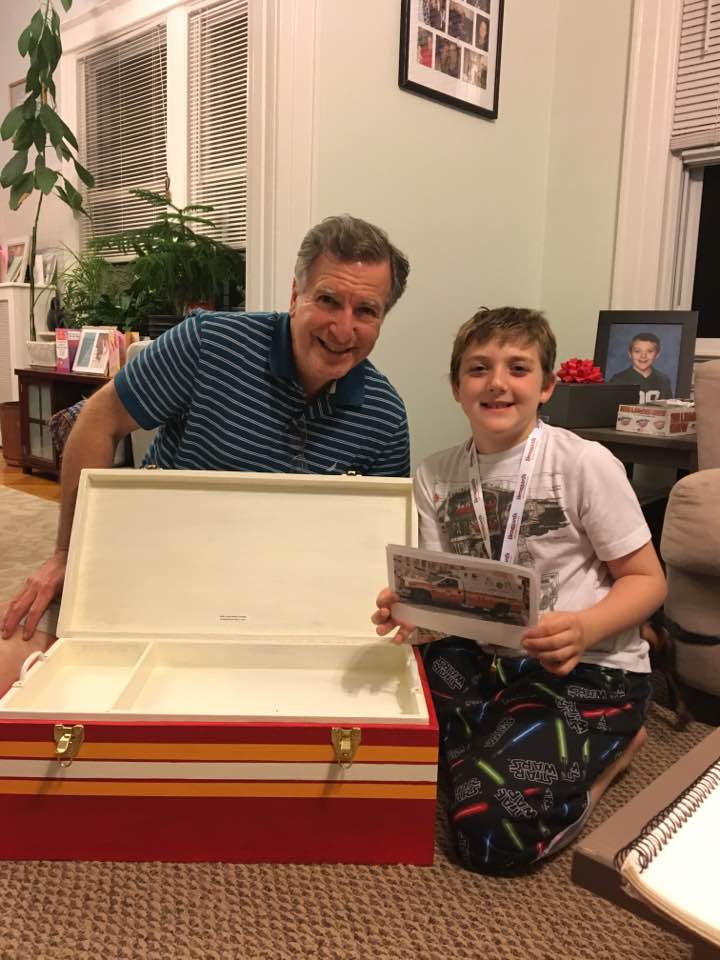 Thank you for reading this, and I hope your projects are as inspirational!
Toyboxes are bland when built.  It's just a wooden box. But when you add some inspiration, like a theme or Idea,  they come alive and are unique and special.  Even if it is just a box with stickers on it, (themed or random stickers), that personalization is what makes it special.  Names can be added with letters from the local hardware store or Amazon.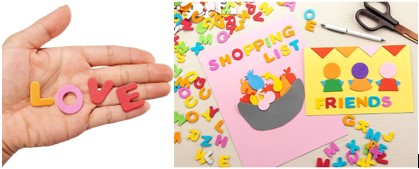 OH, I didn't stop at Ambulance footlocker toy boxes.  This one is based on the Death Star from Star Wars!
Darth Vader is actually a melamine plate I purchased in Kohls.  It was later painted in a Death Star Greyish white color, and presented with a package of Star Wars Stickers for Justice to decorate it with.  (Who doesn't like Stickers)!
May the Footlocker be with you!