The easiest way is with a foam cover that holds onto the spigot with a cord.
Click Here: hose bib insulating covers from Amazon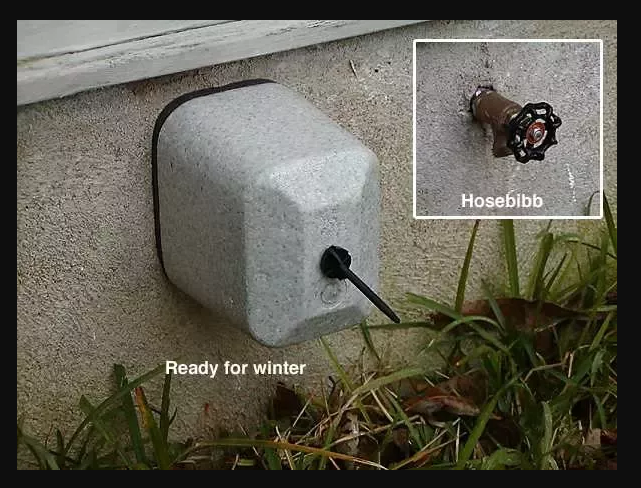 This illustrates a typical cover.  Order them NOW, before the winter – Local stores will run out of these, and they are so much easier to put on than wrapping the spigot with insulation, towels, etc.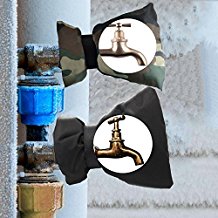 If it is unusually cold, old timers would leave a small drip of water running, since moving water does not freeze.  I would only do this in an extreme situation.
If you don't cover the spigot, and it does freeze, you will have to have it repaired or replaced.  this will cost a lot more than a cover.  It is also a good idea to drain your hoses and bring them inside, or in a shed or garage, where they are shielded from the elements.
The Last Word: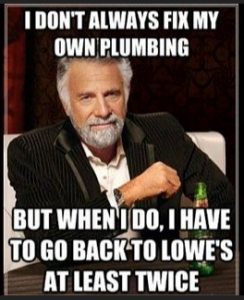 I hope you found my point of view enlightening and informative.  Consider sharing it and take a peek at my other works:
All rights reserved by Alan Chenkin & Primrose Path LLC.  Remember to give credit to the author and any cited works. Some links are promoted so the author can maintain his Starbucks coffee habit. If you enjoyed this blog, please feel free to share .This Blog was Human-generated by the author, and not produced by a Russian blog Engine.