With home prices increasing and many contractors and builders working hard to turn a profit fixing up a home and reselling it, there is ample opportunity for unscrupulous operators to conceal serious defects in homes.  I have seen bad roofs, aluminum wiring, and oddly placed jacks under beams and walls.  Not all contractors and fixer-uppers are bad, but they are out there.  If you bought a home that has dangerous problems that are intentionally covered up, you may be able to pursue some avenues for recovering damages.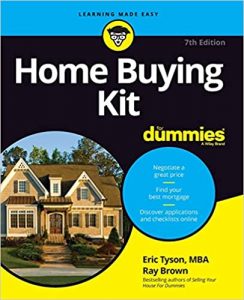 Most home inspectors have insurance and guarantees, so I would start there. Many are licensed as well, so if your inspection report has serious errors, you may have redress. (I am assuming you purchased a report, and did not accept one from the seller/contractor).
The licensing authority for home improvement contractors has the ability to fine negligent contractors. Also check the office of the attorney general for your state. there may be programs for grants for people scammed by contractors. Here is the one in Maryland, where I live: Guaranty Fund Frequently Asked Questions (FAQs)
If the contractor intentionally and deliberately hid or covered problems in the home – like cracked or sagging beams, water damage, mold, etc., that should be considered fraud, and I would recommend contacting a lawyer (one who specifically handles this type of case) to pursue legal recourse. It would have to be properly documented and witnessed, so that your case can be presented in court. Weigh the cost of this carefully – collecting a judgement from a shady contractor may be difficult if you win.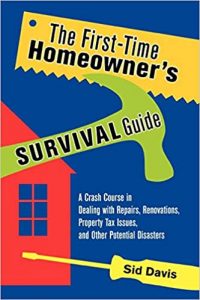 A home is usually the largest monetary purchase a person (or couple) will make, and every one should use all due diligence when evaluating property for purchase, and consult with professional BEFORE signing on the dotted line and committing to years of home ownership. If you are a new homeowner, homes have maintenance and expenses, and you should be prepared to spend money on maintenance that is necessary to preserve your investment. It is important you learn the difference between an old roof that will need replacing soon, verses one that has been cleaned and refreshed to "look new". A competent home inspector will know the difference, and if you buy a house that has clearly had work done to make it look "move in ready", be prepared to spend your hard earned money to correct any underlying issues before purchase, and negotiate hard for discounts equal to the costs of fixing any of the underlying problems.
Best of luck if this is your situation!