Alan Chenkin

, Owned a Cabinet shop for 10 years, and was an AWI Member.  Still Swings a hammer (usually an Estwing)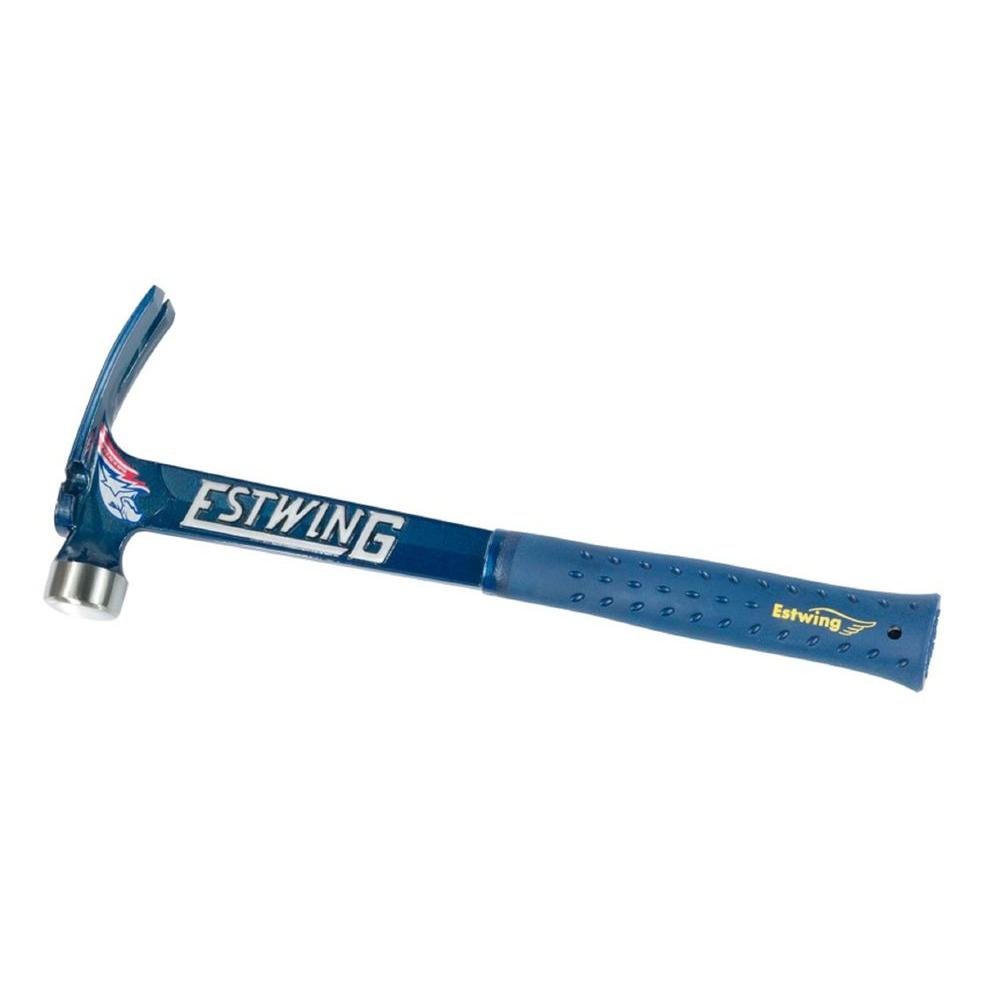 There is no best belt. But you have options, depending on the work you do. My personal favorite is my leather Craftsman belt, with multiple pouches, tape measure and hammer loop.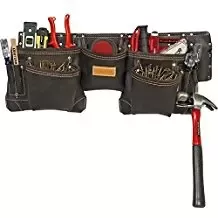 10 POCKET OIL TANNED LEATHER TOOL APRON(BELT)
 I use it for basic to heavy carpentry projects. I have never used shoulder supports, because I try not to load it up with too much – just basic hand tools, changing them out for different jobs. It sits in my trunk, ready to go.
I also carry a nylon rig; good for siding and roofing, it sits in a toolbox most of the time, and hardly gets used unless I have a big project – roof, shed, certain siding work. It has larger nail pockets than my leather bag. (And yes, I use more pneumatic nails than plain old nails).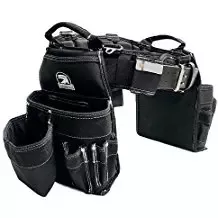 Those two are just for field work; I also do a lot in the shop, where most tools are nearby and you just need to hold the basics and keep sawdust off you. So I have these:
Here are some opinions from the web:
To sum it up, the best tool belt is one that suits YOUR purposes. It should be built well, with solid rivets/stitching/etc. It should be comfortable, and have the right number of pockets and places to keep your tools handy. Ask your pals, try them on in the big box store, and consider ordering on the internet if you need specific features. My heavy nylon bag is configurable – my leather one is not. I also have a basic 
heavy duty belt 
and 
hammer hook,
 and a 
single bag
 – this gives me more mobility than a large two-bag rig.
I hope you find the best bag for you! – Alan