Using an exotic wood in your projects can be visually exciting and fun.  It adds an element of unique feeling to your work.  Some exotics have properties in texture, tone, grain, and weight that make your work special.
The "Big Box" stores have traditional Lumber – typically an assortment of S4S Pine, Birch, Red Oak, Maple, and Poplar in varying thicknesses and lengths.  Most typically 4/4″ dressed to 3/4″ finish thickness.  while you are not paying for the waste, you are paying for a "milled to size" and ready to fabricate piece of lumber.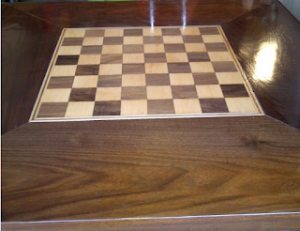 This is a photo of my kitchen table, with and inlaid chessboard , made by my dad in the '80's, and refinished by me.  It is a combination of Walnut and Sugar Maple.
Most exotic and special order lumber ordered by the board foot, and is usually rough, meaning you will need a Jointer and a Thickness Planer to machine the wood to it's finish size.
Traditional lumberyards, and the "pro desk" at a big box store can special order unique lumber for you, and even have it milled to size, saving you time and having to purchase a jointer and thickness planer.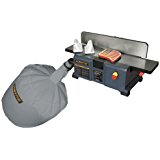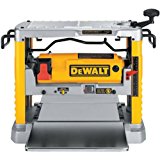 Popular Mechanics Workshop: Jointer & Planer Fundamentals: The Complete Guide, Classic book from Amazon
If you look, you can see ads for Lumber in Craigslist, and Ebay is another potential source for exotics, as people tend buy much more than they need (I endorse the practice, and usually figure 20 – 25% overage, to cover errors and "oopses").  If you are really lucky, you can Google "Exotic Lumber" and a local source may pop up!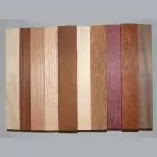 (Lots of unusual species and cuts available)
Don't be afraid to put an ad up in the local lumberyard, or on some woodworking boards,  to see if someone has the species you are looking for available.  When we cleared out my dad's basement, he had a lot of Walnut,  Maple, Cherry, and other woods that he was "saving" for the right project.  The woodworkers who bought this assortment of wood were excited to have it!  Walnut trees mature after 160 years of growth; architectural grade Walnut from old growth trees is prized.  This is especially true if you want a wider width, or want to "bookmatch" the boards from the same tree.
When you have the cut list for your project, add 20% for waste, and see what you can get.  Be creative.  IPE, a South American Hardwood popular for decks, may be available from local deck builders.  that would be worth a few phone calls.  If you make pens, smaller pieces my be all you need, and a furniture repair shop may have old case goods that have salvageable wood parts. repurposing wood is a very green thing to do.
Woodworker's Guide to Wood: Softwoods * Hardwoods * Plywoods * Composites * Veneers, from Amazon Books
Please let me know how you do, and share any wood buying tips.  Thanks for reading!
I hope you found my point of view enlightening and informative.  Consider sharing, liking, and upvoting!